Remember the "Fall" Leaves Printable I shared last month? Well I went a little crazy and made some pumpkin prints too! And then I forgot to share them with you. Fail. I hope you'll forgive me!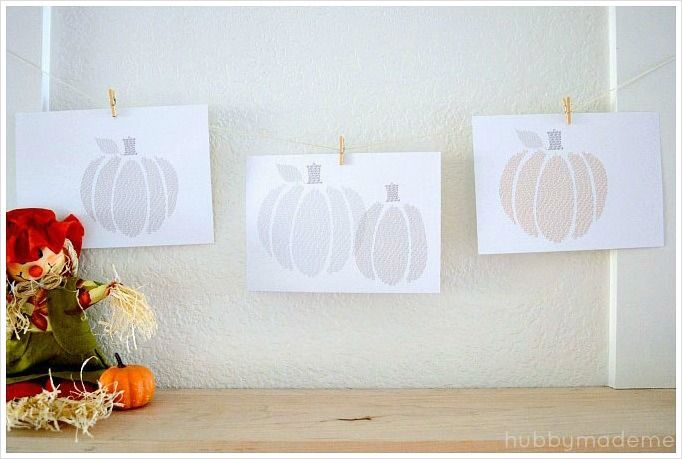 Aren't they cute? Each pumpkin is filled with the word "Fall". I had some wee little clothespins that I've been wanting to use and they are the perfect size to hold these little prints! Each one is 5x7, so they are mini-sized, but still big enough to fit a frame. And they even make a cute flat-style card. Yep. That little scarecrow dude was the best "gift" I could come up with at the moment. I had a hard time getting a good picture, but I promise they are clear and easy to read when printed.
I'm so excited to share these with you today! You can download each one below: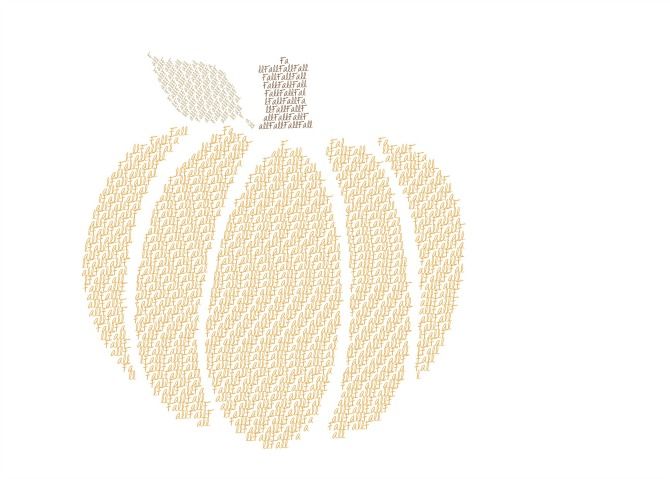 This is a PDF file so you will need the latest version of Adobe Reader.
You can download it free here.
**For personal use only. Feel free to share by linking back to this post for download.**
I hope you enjoy these mini pumpkins as much as I do! If you use them, let me know! I would love to see what you do with them.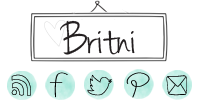 1 Flares
Tweet
Email to a friend
1 Flares
×